Keeping YOU in the Know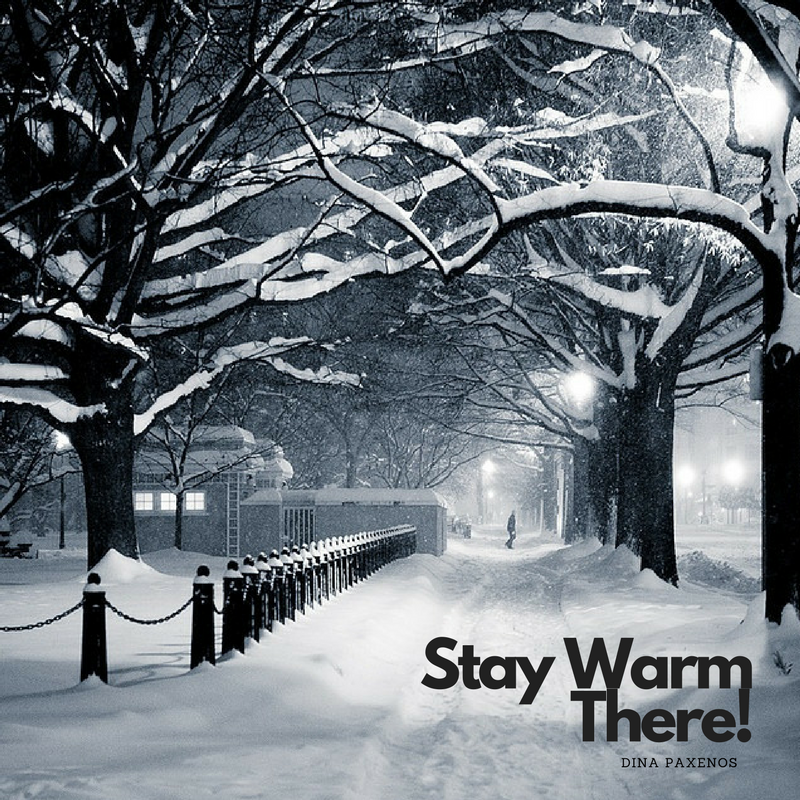 My Top Four Favorite D.C. Blogs

By Dina Paxenos

Happy New Year! I'm so excited to head into an entire new year ahead and the opportunity to help so many families and customers in our market with what is, for most, one of the largest financial investment decisions in their lives. I'm passionate about delivering real resources and information people can trust.

To kick off our 2018, I wanted to share my four favorite D.C. blogs with you. They are perfect for keeping in the know about our local areas. They are informative and fun, and I hope you enjoy them as much as I do!

First up: Popville.com. I love this site. A little artsy, a little edgy – and some great content. Topics covered include quality of life, real estate, restaurants, bars, retail, architecture, gardening, pets, transit, crime and other general observations about daily life in DC.

Second: DC.URBANTURF.COM. These guys are awesome at keeping up with local real estate news and they've got a terrific newsletter you can subscribe to as well. Check them out.

Third: dc.curbed.com. Love this site! It's perfect for virtually giving you a glimpse into some of our hottest area neighborhoods.

Fourth: Petworthnews.org. I like this site because it specifically focuses on the news, events, and real estate information for the Petworth neighborhood here in DC.

And of course, I hope you'll continue to bookmark my blog so that you can stay up to date with what we're up to as we head into 2018 ready to be of service to all of you! I'm ready to have some fun this year helping people.
I'm here if you have any real estate questions or needs. Don't hesitate to connect with me at 202-256-1624.