Annie's Ace Hardware: A Community Treasure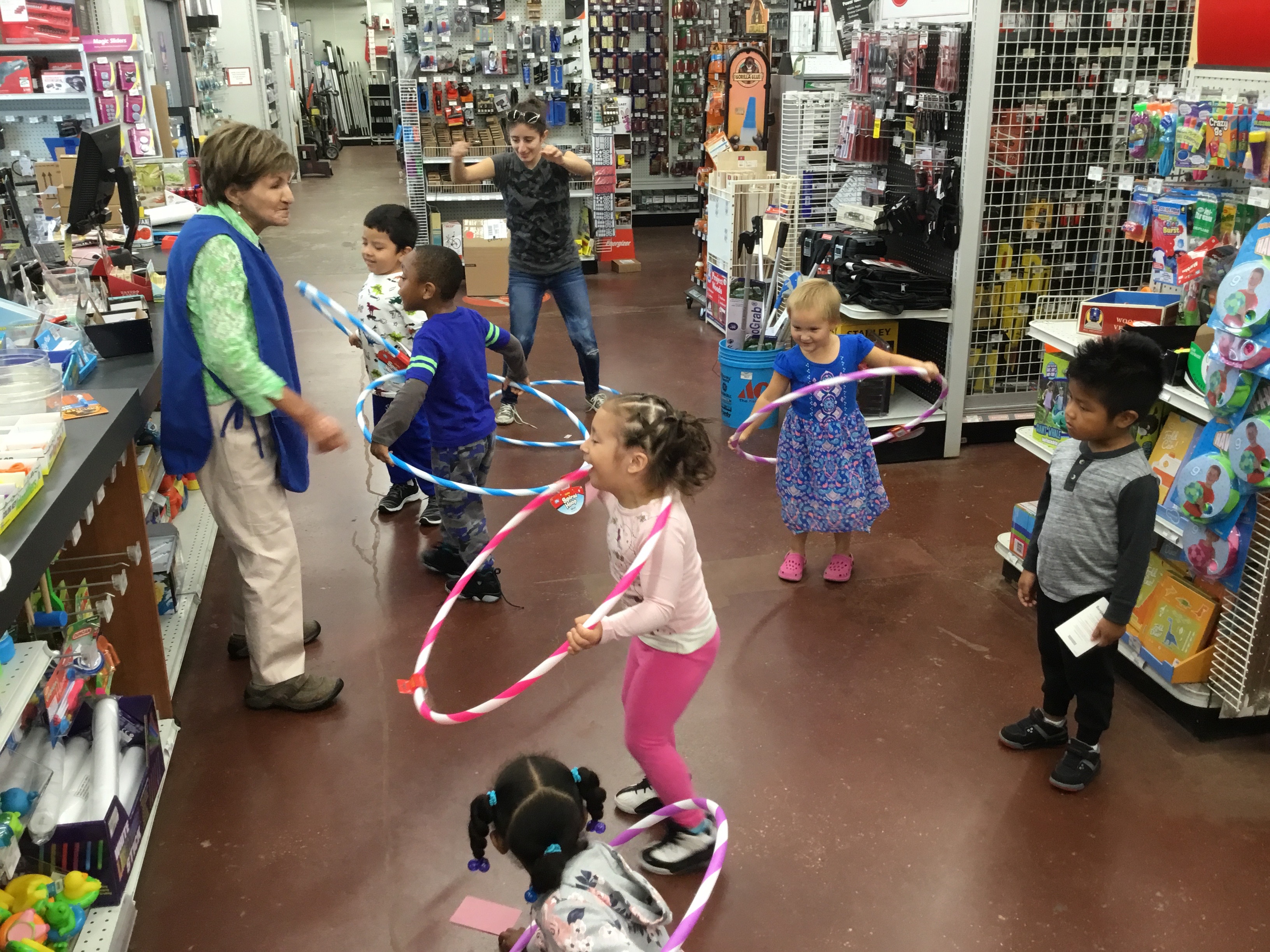 Insights from Business Owner Anne Stom

By Realtor and Neighborhood Specialist Dina Paxenos

I love sharing information about some of my favorite places in our market. Recently, we shared a little bit about our friends at Fido and Kitty's World. This week, I wanted to bring to you a little more about the wonderful people at Annie's Ace Hardware and all they do to help the people in our communities.

Here's an excerpt from our interview:

Q: Can you tell our readers a little about your store?

A: Annie's Ace Hardware opened in February 2012 with a mission of creating a welcoming community space that provides excellent and knowledgeable service. We opened our second store in the Brookland community in November 2015. We employ approximately 30 neighborhood residents at our stores.

Q: That's awesome. Community is important to you and your team and it shows. Can you tell us about some of the community events and causes your team has participated in?

A: Community engagement is very important to us, particularly since most of our employees (and I!) live in the neighborhood. Some of the events that we host include store tours for local pre-school and elementary students. We partner with Powell Elementary School's PTA group for their annual Fair and provide space for their bake sales. We also provide staff volunteers for both their Spanish and English spelling bees and readers for their annual Dr. Seuss reading day. Every year, staff from Annie's Hardware participates in a Rainbow Build event with Habitat for Humanity as well. Annie's has partnered with the West Education Campus parents' group for their annual Christmas tree sale. And, of course, we have provided a home for the Bike House since we opened giving them space to store their equipment and space to provide free bicycle repair and maintenance clinics every Saturday. We also host an annual bike collection for Bikes for the World, which collects used bikes to send to Africa for use by teachers and medical workers to commute to their jobs.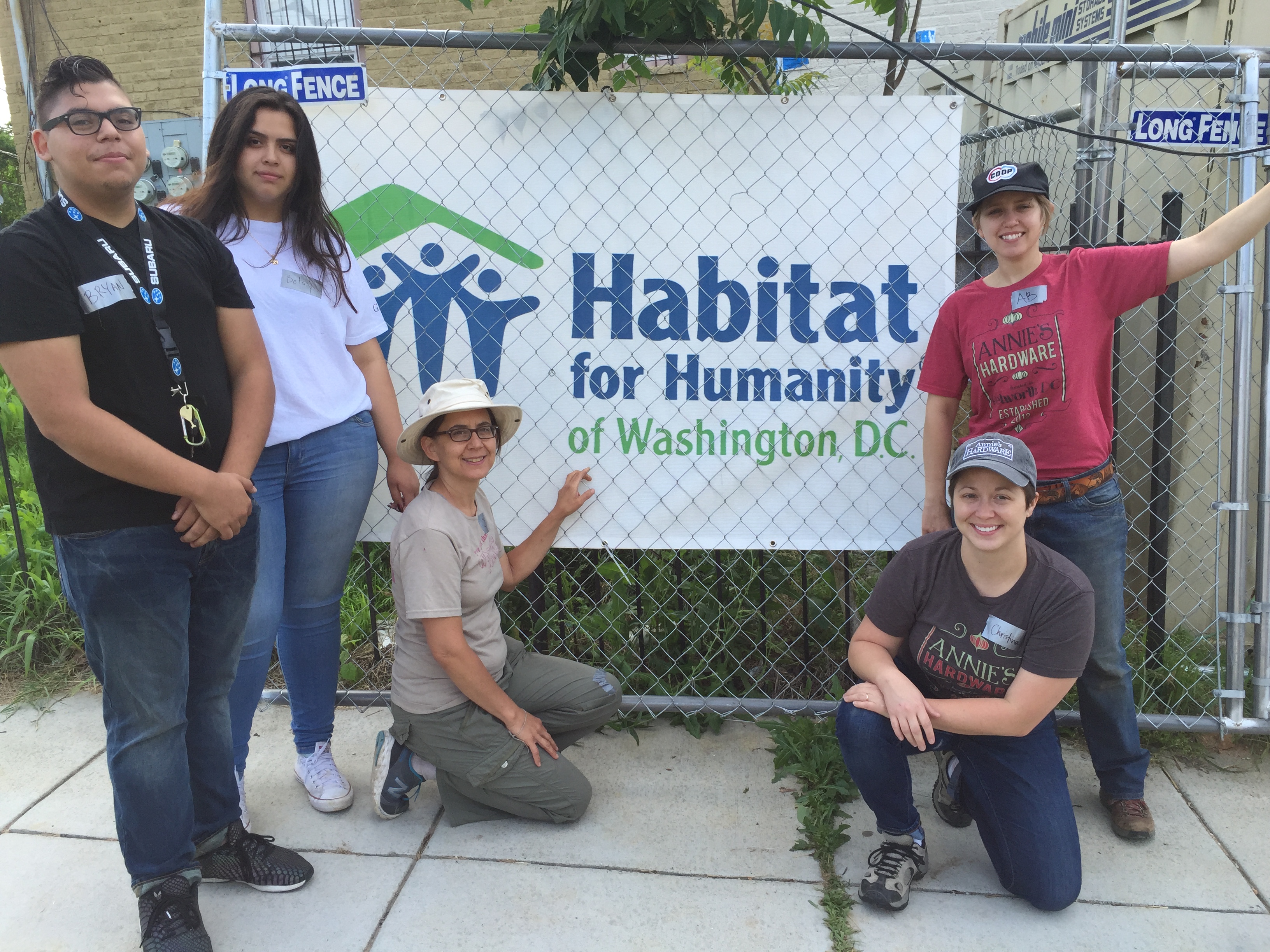 Q: Wow. That's amazing, and I know so appreciated. What makes your store unique in our area?

A: We often say that we have an old-school vibe with new-fangled products. The old-school vibe comes from a number of things … our community engagement, friendly and knowledgeable service, and some old school products such as our candy (really!), 20 Mule Team Borax, Lava soap, toys, old-school soda including Moxie, Dr. Brown's Cream Soda and more. Customers know that when they come in the store, they won't find sales associates on their cell phones or chatting with other associates but completely focused on them. And as far as new-fangled products we are always on the lookout for new and unusual products to bring into the store, including smart light bulbs, Bluetooth padlocks that can be locked and unlocked with your phone, eco-friendly cleaning and gardening products, laser tape measures and so on. We have just started a key program that will duplicate high security, remote, and proximity key fobs at about half the price of a dealership. So, as you can see, we are a blend of old-school and new-fangled! Our customers love it, and we love providing them with everything they need.

Q: Any fun facts we should know about Annie's Hardware?

A: Our building was initially constructed in the 40s to house Hicks Chevrolet. The ramp that goes down to where Crossfit Petworth is located led to their repair shop. After Hicks Chevrolet, the building was occupied by Rainbow Auto Body Repair, a landmark that we still use to direct people to our store. Another fun fact is that the head of security is my dog Ursula. She is very popular with our customers and is pictured on the back of our truck. Finally, the murals in our windows were created by a local artist, Torie Partridge, the owner of Cherry Blossom Creatives. The maps that she painted in the windows proved so popular that she created posters of them and was soon asked to do maps of other neighborhoods and now has a full line of these colorful maps that folks can buy not only at Annie's Ace Hardware but at farmer's markets and fairs across the city.

Q: What's the best way for people to learn more about your store and what you have to offer?

A: The best way is to stop by. It sounds cliché, but our staff is fun, knowledgeable and loves to show people around. We are open 7 days a week and here to help you solve your household maintenance and repair problems. You can visit our site at http://annieshardware.com/ to get our location addresses and contact information as well.

Thanks, so much Anne! I know our readers will love to visit and I absolutely know they'll love the level of service you provide!

If you want to learn more about our community or have real estate related questions or needs, I'm a phone call away and can be reached at 202-256-1624! Have a great month!